about-brooklyn
About Scoja
We are an IT Service & Strategy Consultancy located in San Francisco, California.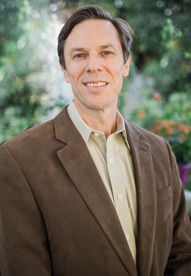 Scott Blumin is the founder and managing partner of Scoja, Inc., a technology strategy and implementation consultancy established in 2002, and based in San Francisco, California.
He has forged a diverse 20-year career path in areas such as Sports Event Management & Operations, Program Management, Project Management, Sales, and IT.  During this time Scott has worked with the Fortune 100, Federal, State & Local Government, as well as small and mid-market companies.
A Los Angeles native, Scott holds a B.A. in Political Science with a concentration in Organizational Behavior from California Polytechnic State University, San Luis Obispo and lives with his family in San Rafael, CA.